five doors health + Wellness
We MAY BE SMALL, BUT WE HAVE BIG PLANS
Welcome to five doors health + wellness. We are a wellness shop located in Central Square, Cambridge (MA) offering small group yoga and meditation classes, body work, acupuncture, energy healing and life coaching appointments. Check back for new content and additional offerings, including health coaching and strength training sessions.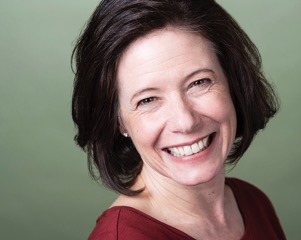 SMALL GROUP YOGa + MEDITATION CLASSES
We know it can be intimidating to try a new class. We spent some time creating the Class Descriptions so that before you step foot into the shop, you will have a good idea as to what to expect. Still not sure? Contact us. We will be happy to help you choose your first class at five doors health + wellness.
BODY WORK
We are thrilled to offer body work—including thai and occupational massage. Get to know Mickey Barr, Alecia Dayger, Christabeth Ingold, Ken Kawaji, Jen Lehmann and Jeffrey McLeod by reading their bios and we think after one session you will see why they each have a loyal following.
HEALING ARTS: Acupuncture, Ayurveda, Reiki + More
Are you dealing with an injury? Feeling stuck in your life? Constantly battling fatigue or low energy? We have a few options if you are looking to work with our talented team of healers. Learn more about Cristina dos Santos, Dr. Emily Holick, Christabeth Ingold, Dr. Anne Kelty, Sahaj Kaur and Caitlin Green by choosing the link below.
LIFE,HEALTH, Wellness + RelationshiP COACHING
We work with several coaches to help you feel your best—whether you are looking for help with life or nutritional decisions, we have you covered.
PHYSICAL THERAPY
We are thrilled that Melissa Buffer, MSPT has chosen to offer her one-on-one physical therapy care at five doors. Visit her web site to learn more about her impressive background and to book an appointment.